Airflow are main agents for Mitsubishi Electric air conditioning and together we are optimistic about the future and growth of air conditioning in Ireland.
Our engineers are working on Mitsubishi equipment for over 20 years and we believe the next 20 years will be even better with advanced technology and inverter control
If you still have R22 air conditioning units we can advise on a cost efficient means of replacing them thus saving you money and down time with the airflow/Mitsubishi replacement programme.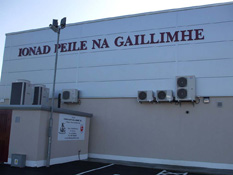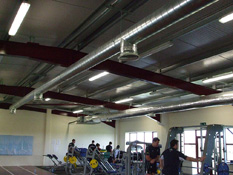 To date Airflow have installed air conditioning units all over Ireland and cover all application from the conor shop to large commercial projects with a large customer base to include.
HSE, Portiuncla Hospital, Fas, NUI Galway, Imperial Hotel, Ashford Castle, Westwood House Hotel, Supermacs, Irish Film Board, Connemara Golf Club, Rehab Care, Sweeney Service Stations to name but a few.